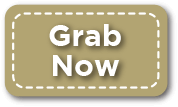 LAVISH®
BUILDING WINDOW FILMS
Enhance the comfort and privacy of your home.
Installed in more than 1000 buildings!
Brand Introduction
LAVISH® Window Films are proudly made by our very own brand. Manufactured with German Nano-Ceramic Technology, we help to upgrade the level of comfort and privacy of your home with the best quality product, that protects you from hot weather and harmful UV rays.
Features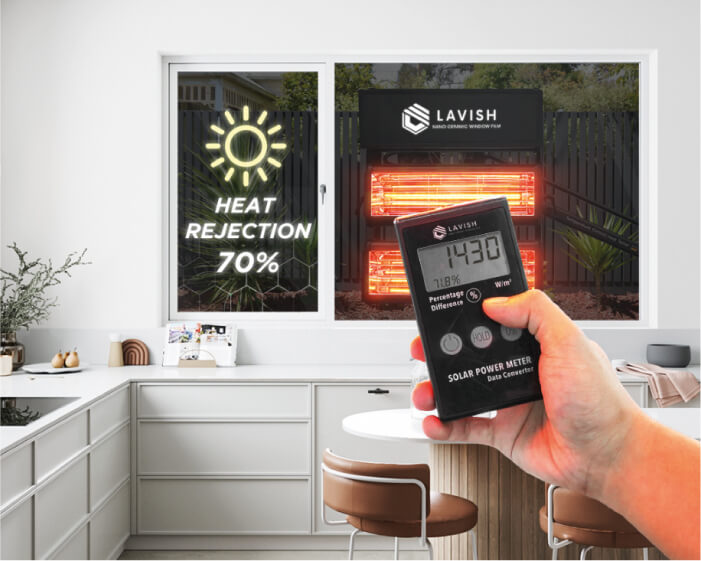 Live Demonstration
As we shower you with the pros and characteristics of LAVISH® window film, we guarantee the high performance of our window film is not exaggerated - the instant test demonstration after installation would allow you to witness the insulation effect firsthand.
Thermal Insulation Ranged
55% to 97% / Glare Reduction
Lavish® Nano-Ceramic Window Film has high thermal insulation, able to isolate up to 97% of thermal energy after installation. By dispersing dazzling glare, the window film makes indoor a more leisure and comfortable place.
Blocks 99.9% of
Harmful UV Rays

Excessive exposure to UV rays is not only harmful to the skin, but also accelerates the damage to home items. Our window film helps to block 99.9% of harmful UV rays, which impedes the long-term damage of furniture and allows all to enjoy the sun with peace of mind.
Money- and Energy-Saving
The installation of window film can effectively lower the indoor temperature, thereby reduces the use of air-conditioning and lowers energy bills in a long run.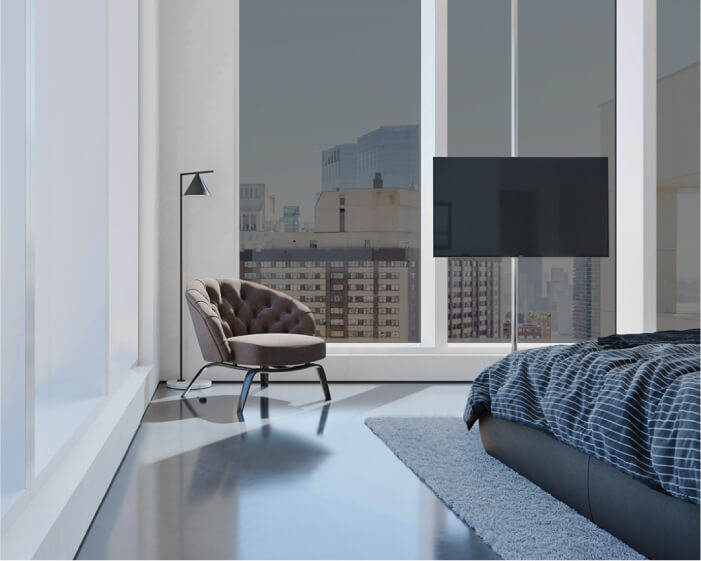 Improve Privacy and Security
Lavish® Nano-Ceramic Window Film can effectively enhance the privacy of the space by blocking the prying eyes. At the same time, it increases the level of safety - if the window is broken by outer force, the window film can greatly reduce the total damage caused by alleviating the impact.
Elevate the
Design of Your Home

The window film has a variety of exquisite color options for you to choose from. After installation, it offers an elegant visual effect and adds a delicate touch to your home design.
5 to 10 Years Warranty
German Nano-Ceramic Technology elevated the performance and quality of window film and prevented from oxidizing or fading. We offer an additional e-warranty card with up to 5-10 years warranty to protect your purchase.
Reputed Certification
The quality of LAVISH® products has been tested and inspected by leading global certification bodies such as the SIRIM, SGS, TUV SUD and IAQ. We are proud to claim that our products not only meet the national standards, but also proven at international level.
Great Price for Quality Products
RM599
for 150 sq ft
normal price RM 1350
or only RM4 per sq ft
INTEREST
INSTALLMENT
*T&C Apply
Grab the Promotion.
Sign Up Now For On site Quotation and Consultation.
+6012-366 5645
Puchong Headquarters
G-21, Jalan Puteri 4/6, Bandar Puteri, 47100 Puchong, Selangor, Malaysia.
www.LAVISHFILM.com